Scopri le prossime aperture domenicali!
When wholesale clothing becomes fast fashion
The Milan Textile Center was founded in 1984 through the initiative of thirty textile workers who for years worked in the heart of Milan.
The decision to place it in an area outside of Milan was determined by the ability to offer customers easier access, ample parking, a fast connection to the center of Milan, the airports and major roads.
Now "Centro Tessile Milano" brings together over 190 consortium members able to offer a wide range of textile products, from clothing to underwear, from leather goods to textile furnishings and household linen, from costume jewelery to fabrics, from footwear to haberdashery.
Access to the Center is strictly reserved for operators in the textile-home-clothing and accessories sector.
Sale to private individuals, is not allowed.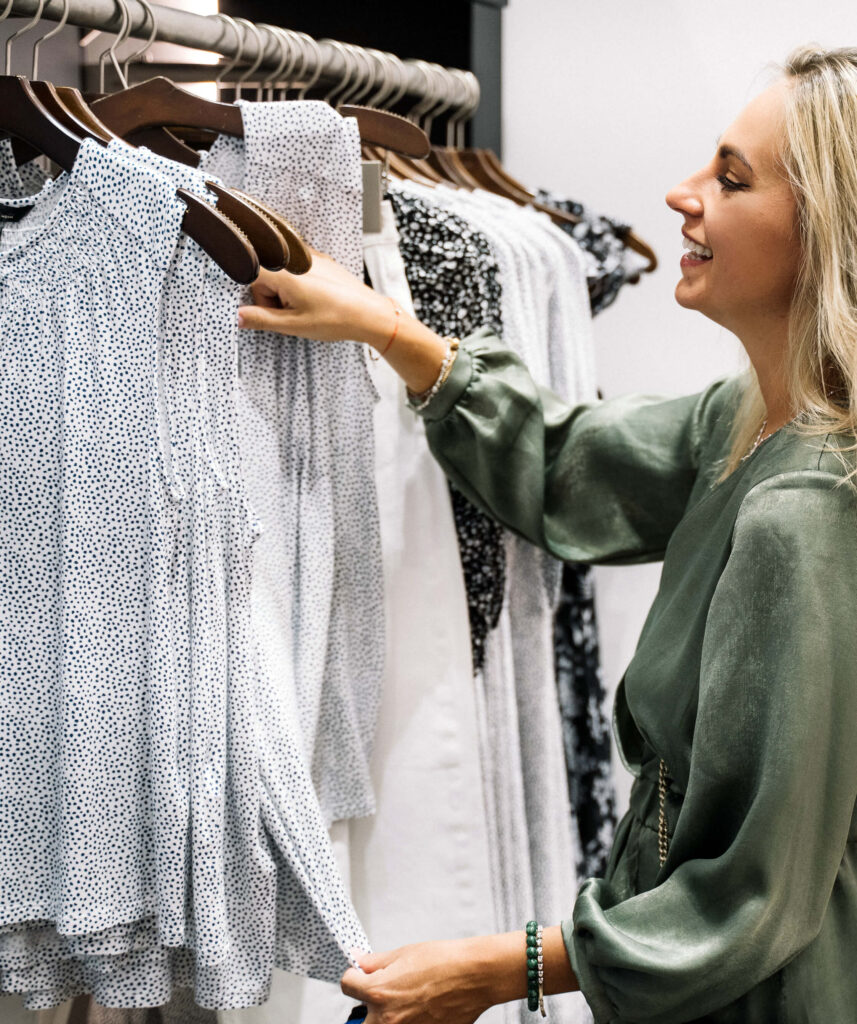 CTM is a consortium.




Boards of Directors.
President Luigi Insaghi
Vice-president Valentino Sanvito
Director Jacopo Giuliani
Director Clemente Guetta
Counsellor Donatella Vertua
190 consortium members
20 pavilions
140.000 square meters of surface
15.000 square meters of green area
90.000 square meters of covered area
2 km of shop windows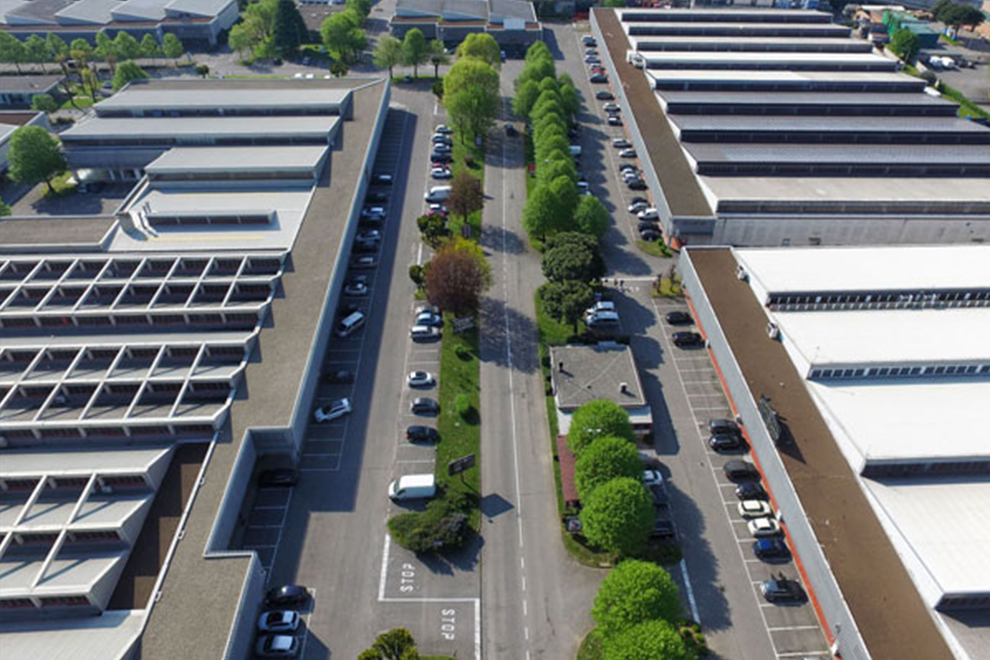 Large car park
Parking at Milan Textile Center is not a problem: we have more than 1,000 totally free parking spaces.
Bars and restaurants
Inside the "Milan Textile Center" you will find several dining areas such as the Vittorio e Carlo Bar (Pad N2) and the Devy Bar (Pad H3). Perfect for a quick coffee or a tasty breakfast, but also for a lunch break.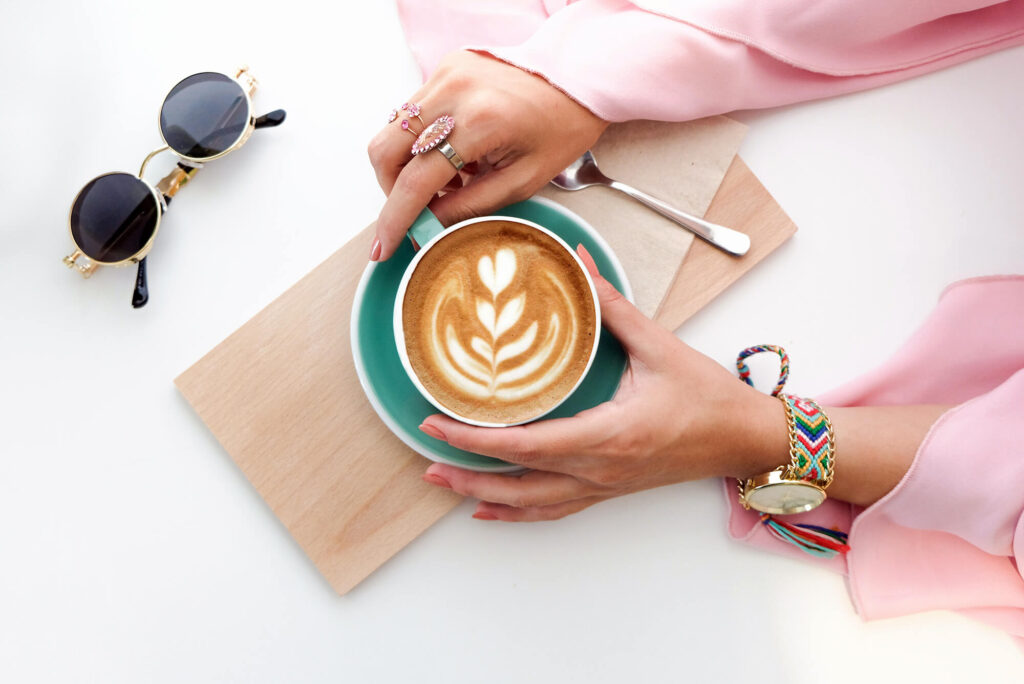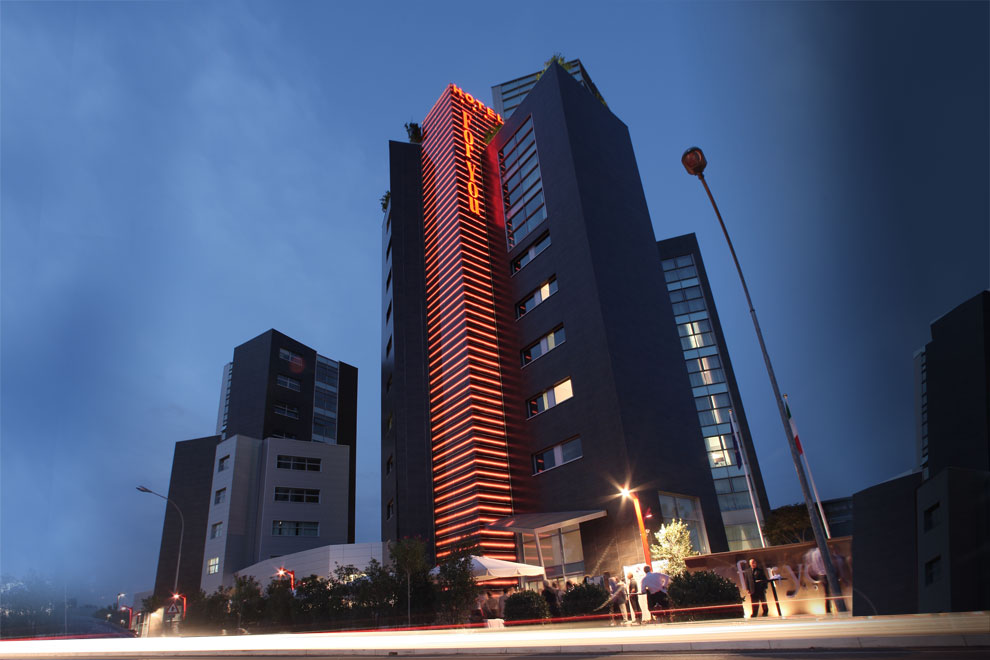 Partner hotel
For your stay, book a room at the For You Hotel Milano, our partner in Cernusco sul Naviglio (MI), few steps from the Centro Tessile Milano.