Scopri le prossime aperture domenicali!
Contacts
tel. +39 02 92103722
fax +39 02 92103787
ctm@ctmilano.com
Address
S.S. 11 Padana Superiore, 16-18
Cernusco sul Naviglio (MI)
20063
Italy
By car
From Milan Linate: A51 from via Archimede to Via Elio Vittorini. Follow A51 and take SP11 towards via I Maggio in Cernusco S / N. Continue on via I Maggio to your destination.
From Bergamo Orio al Serio: Take SS671 to Bergamo from SP116, Via Aeroporto and SP591bis. Continue to Bergamo. Take the exit towards Bergamo Centro / Bergamo Valleys from SS671. Continue on A4 / E64 to the Metropolitan City of Milan. Take exit 14-Carugate from A51. Continue on SP208 to your destination in Cernusco sul Naviglio
By public transport
Metro: MM2 Green Line, Villa Fiorita stop
Taxi
tel. 026969 028585
tel. 339 6567500
tel. 338 4002435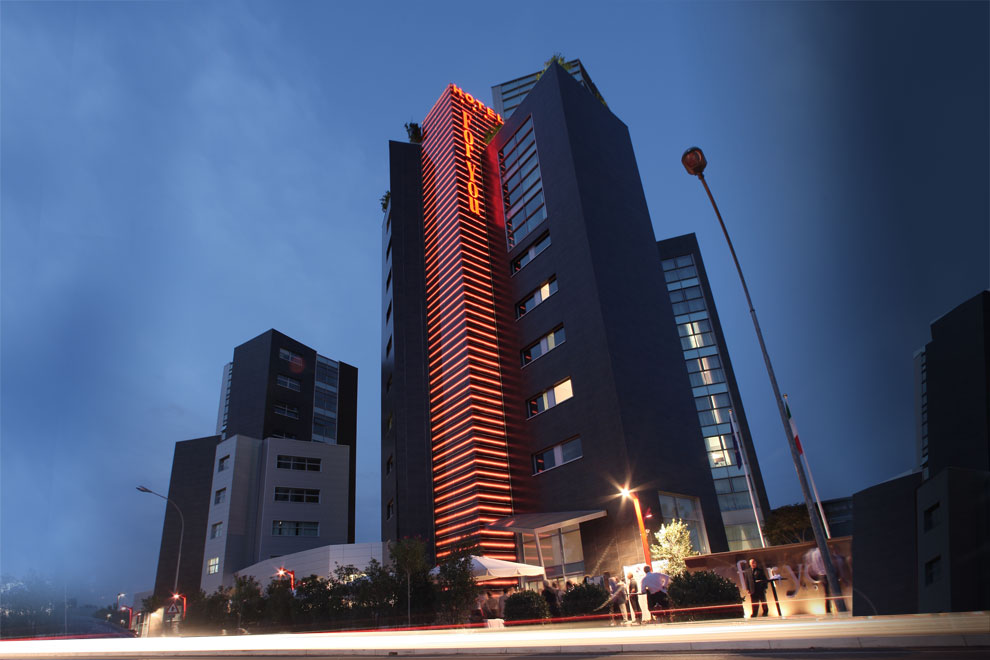 You come from afar?
For your stay, book a room at the For You Hotel Milano, our partner in Cernusco sul Naviglio (MI), a few steps from the Milan Textile Center.